A must-have for all Pet Lovers!
What better gift than the face of our best friend to keep us company forever? Capture life's best moments alongside your furry one with our Personalized Pet Photo Necklace, a unique and special present, guaranteed to melt your heart just like your furry friend!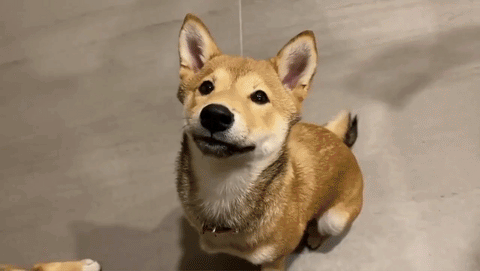 The love you feel for your pet never looked so good!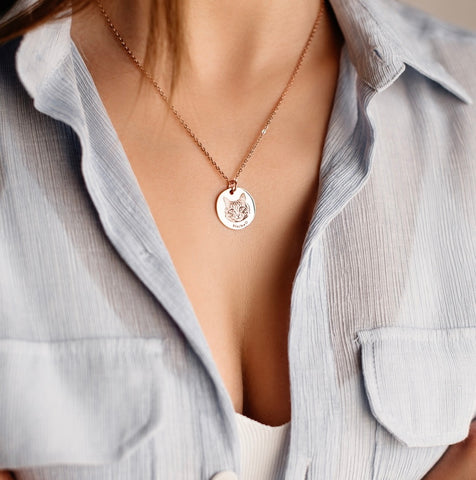 FEATURES:
Personalizable: Simply send us your favorite picture of your four-pawed best friend upon placing your order to have a custom-made necklace with the face of your best friend. (Note: Picture must include a clear shot of your pet's face.)
Premium Quality: Our Personalized Dog necklace is made from premium materials available in three distinct colors which make this gift suitable for all styles and occasions.
Authenticity: Surprise and wow anyone with a unique gift guaranteed to melt their hearts and to immortalize the love they hold for their furry friend.
Since this is a custom-made item, all sales are final.
Shipping Information:Processing Time - 1 to 2 days. (How long it takes us to handcraft your necklace.)
Shipping Time- 4 to 6 days. (How long it takes USPS to deliver to your door.)
Use clear, high-quality pictures of your pet's face for the BEST result, and avoid blurry pictures, pictures with humans or objects, or dark pictures.